Total outsourcing-Inventry control, Delivery date management.
You can reduce the labor cost and save space of warehouse. Furthermore we can take care inventory control including urgent shipment. You can focus on your core business and management strategy.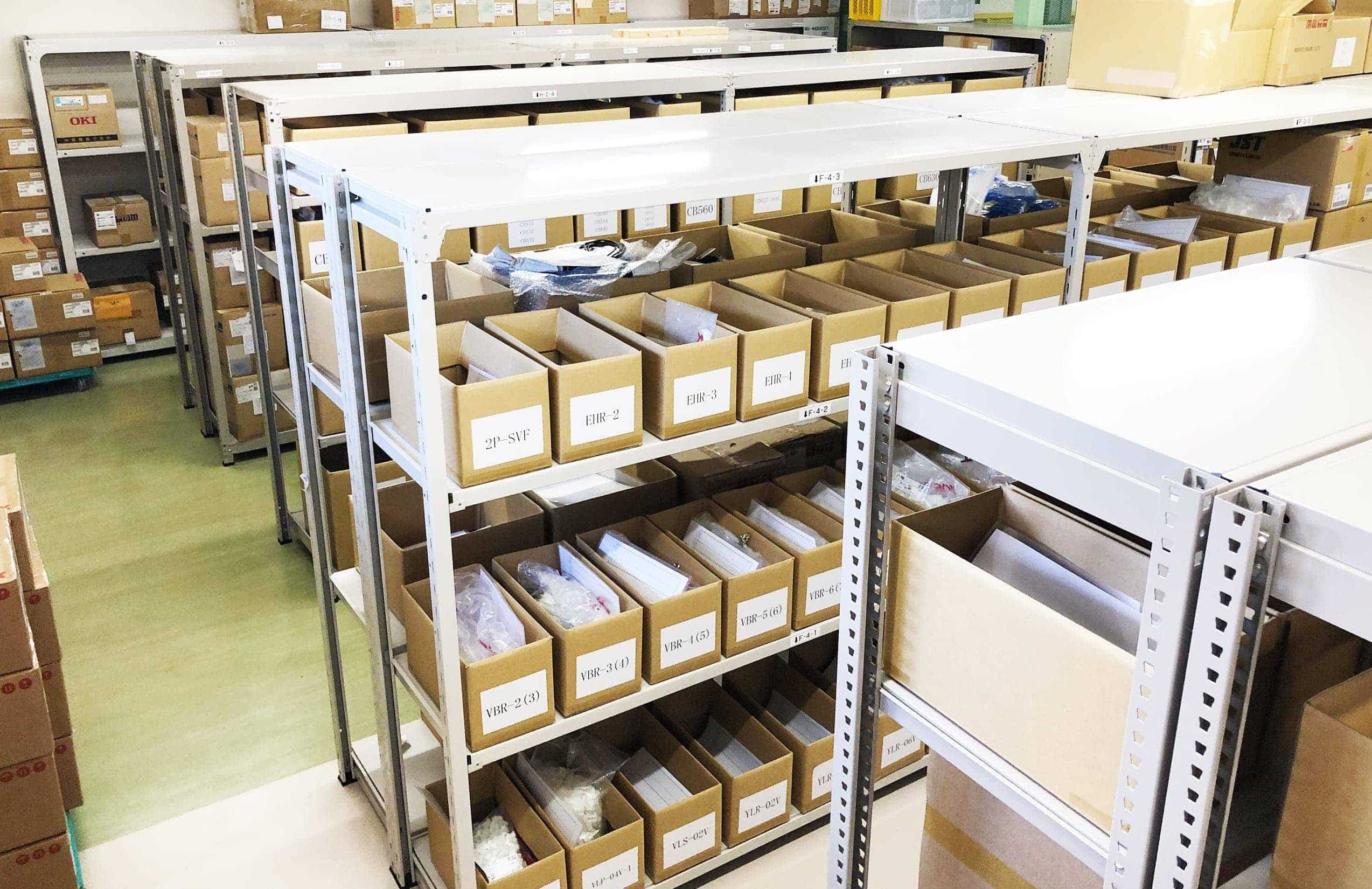 Global Supply Chain
We support your business by corporate with various countries partners.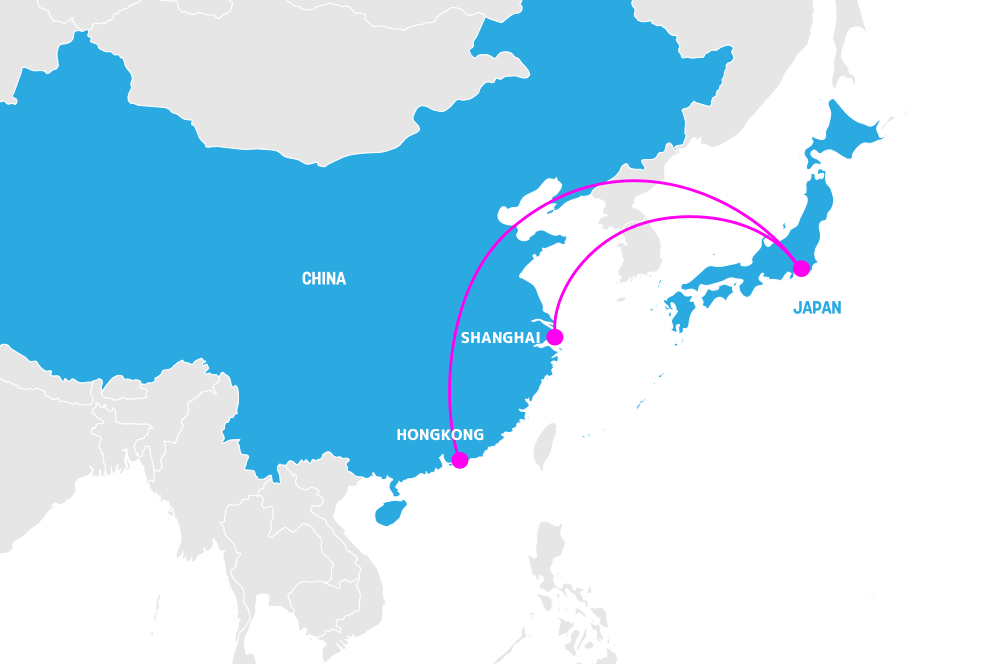 One-stop solution
We are handling numbers of electronic components from major manufacturers. We can get quotation and deliver all together even those are from multiple manufactures.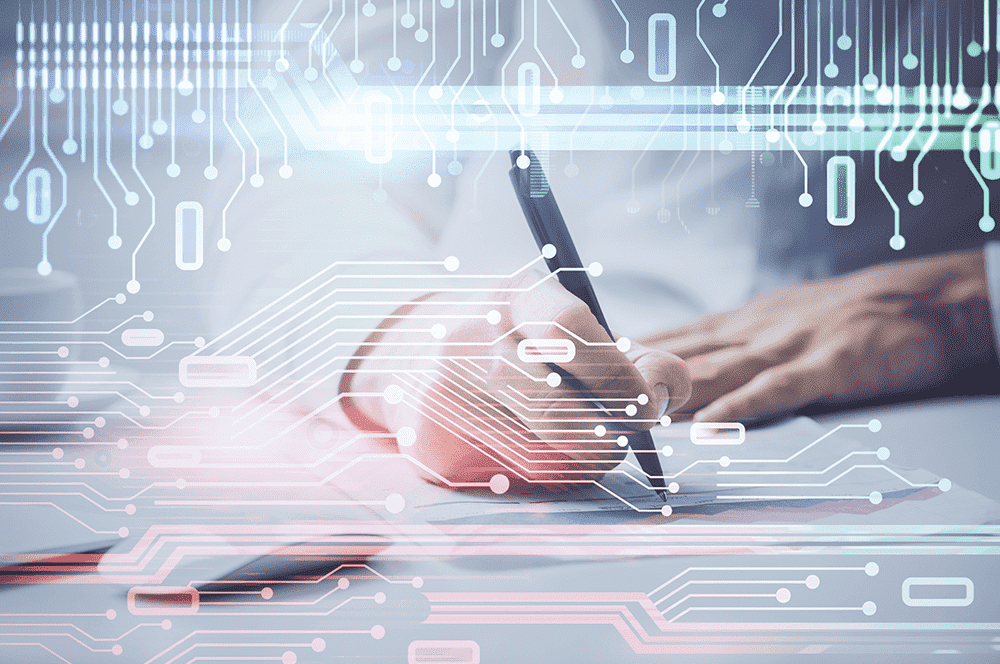 Many cooperative companies and factories
We have business with many cooperative companies and factories. Even if you do not have business with certain manufactures, we can lend our account. Also, we have a lot of suppliers in overseas, so we can provide with low cost.